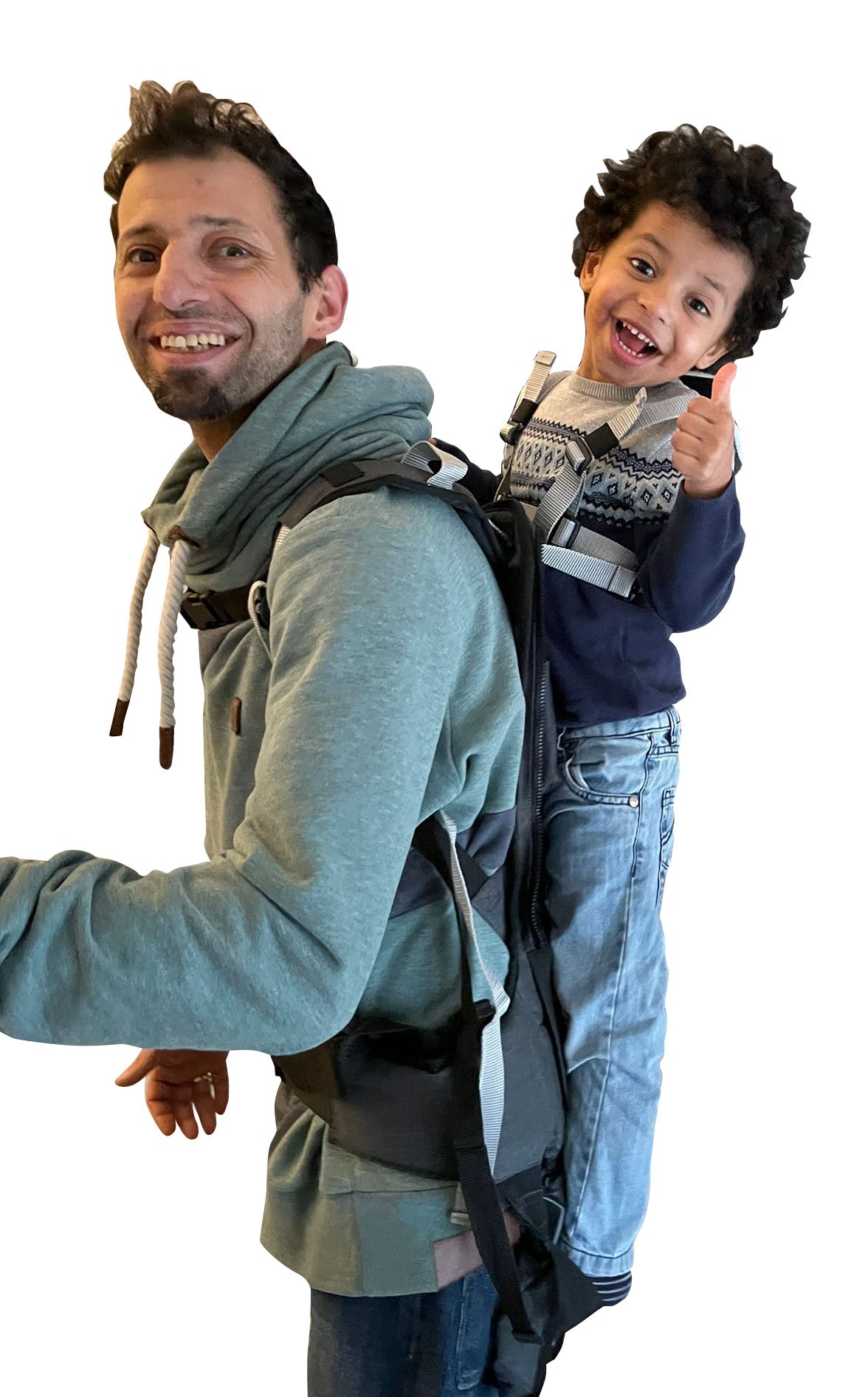 Discounts & Tips
By registering for our newsletter, you will not only receive a €5 discount (for purchases over €100), but you will also receive regular updates on the latest offers and valuable excursion tips that are fun for even the little ones.
Regular information about our discount campaigns
great tips for trips and vacations with small children
Newsletter only appears once per month
Unsubscribe with just one click
By submitting you declare: I would like to receive the newsletter from the online shop homb.de, operated by HOMB GmbH, and about offers and promotions that are offered by email
be informed. The storage and processing of all within the framework of the
The personal data provided during registration is provided exclusively by HOMB GmbH. In addition, the data protection information of HOMB GmbH applies. This
Consent can be given at any time with future effect at the end of each email
be revoked.